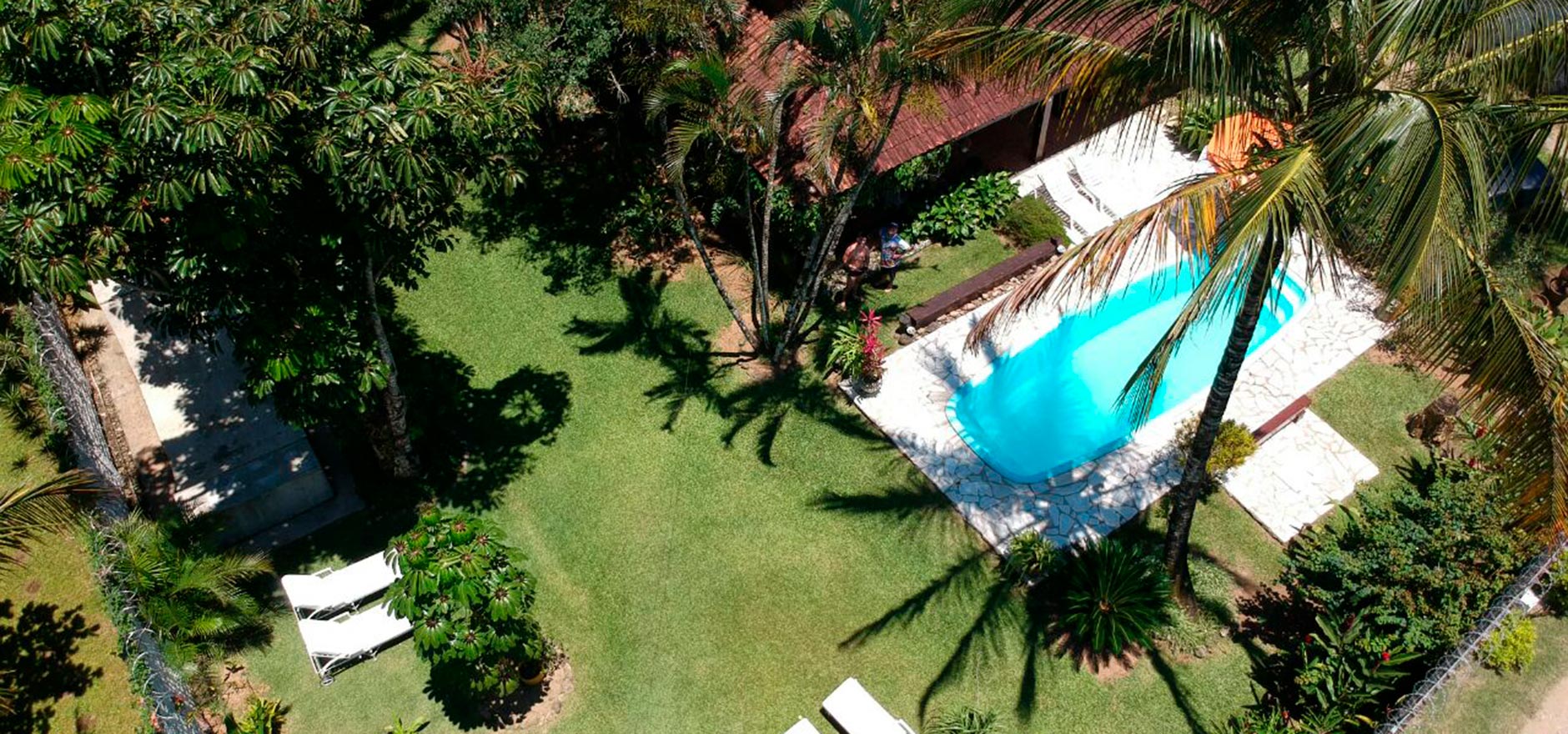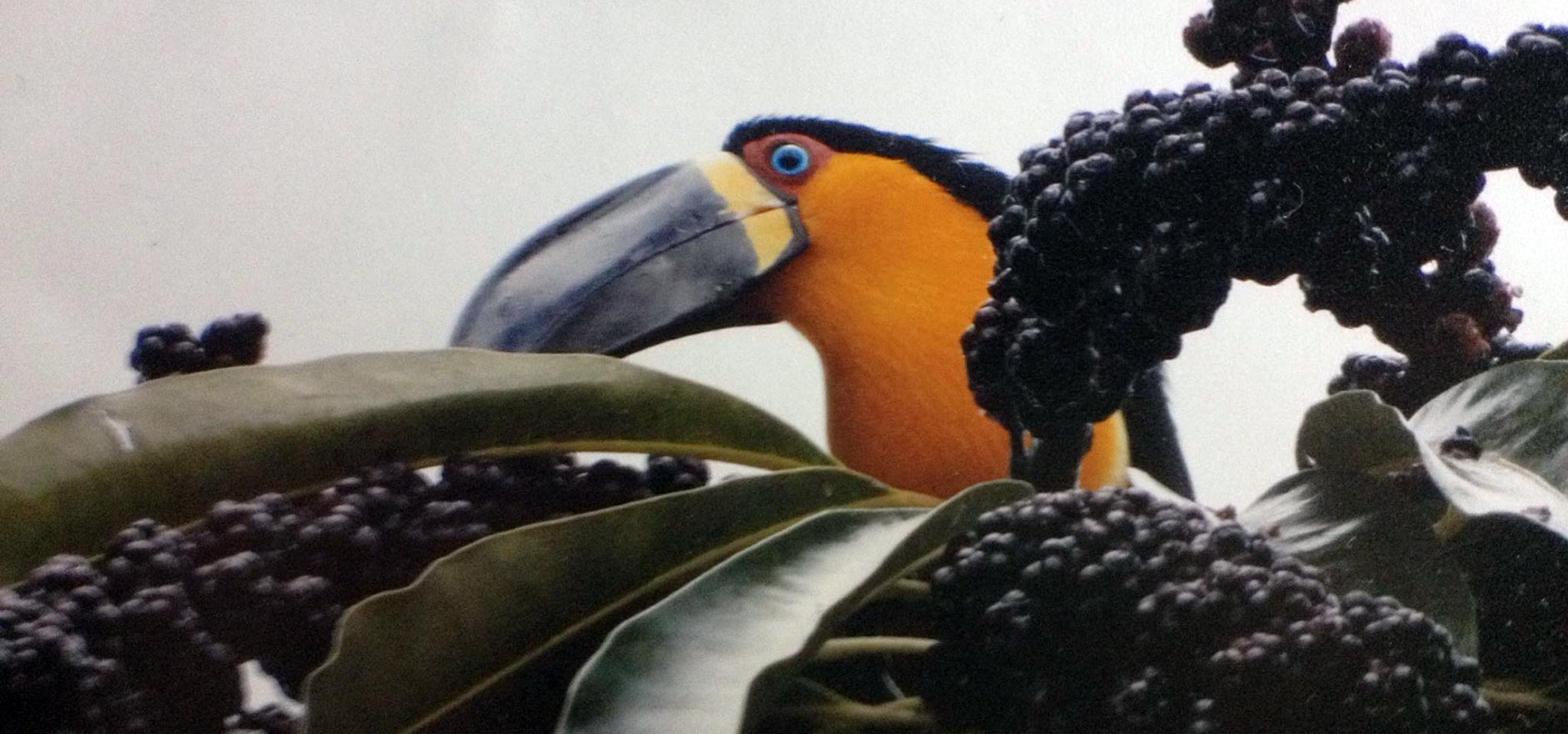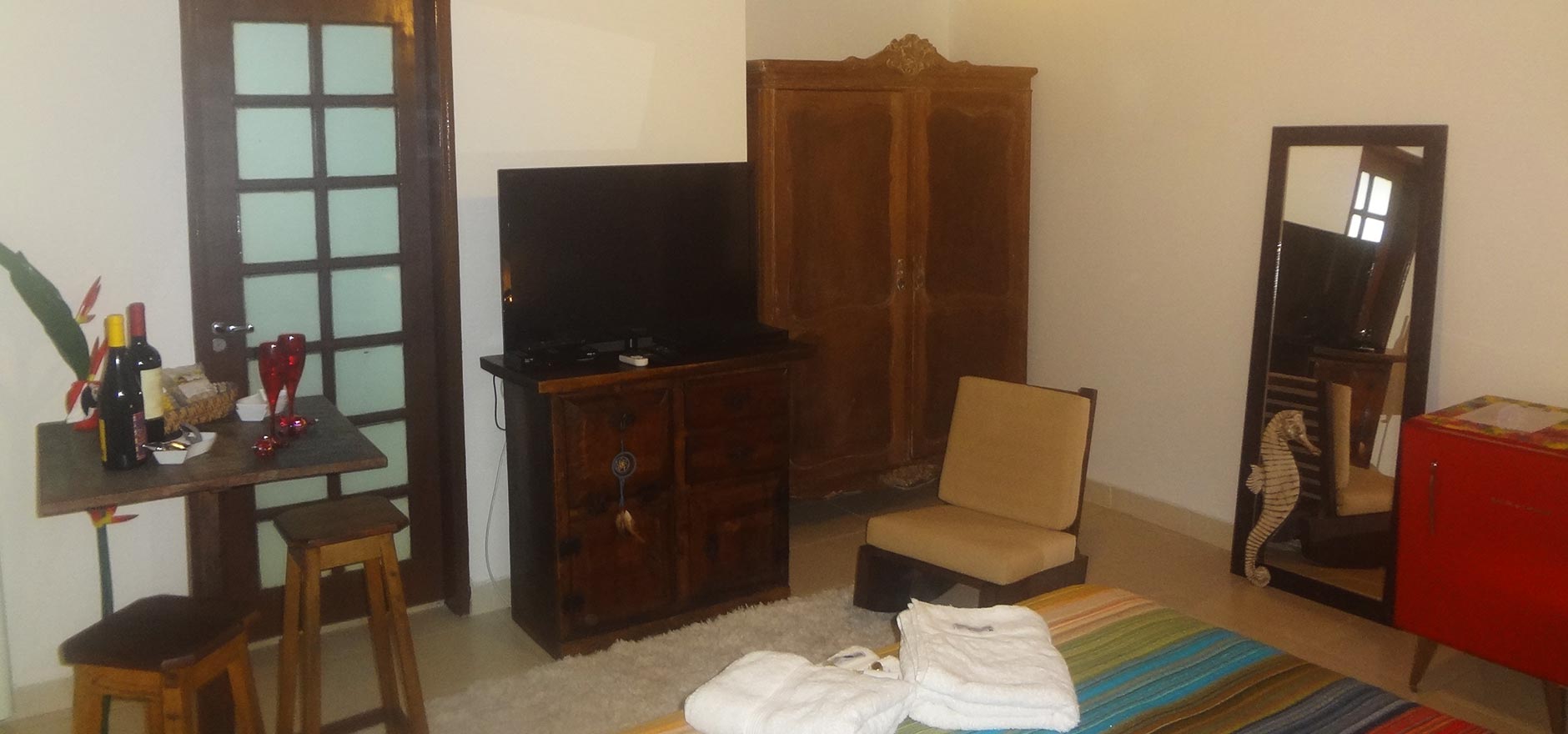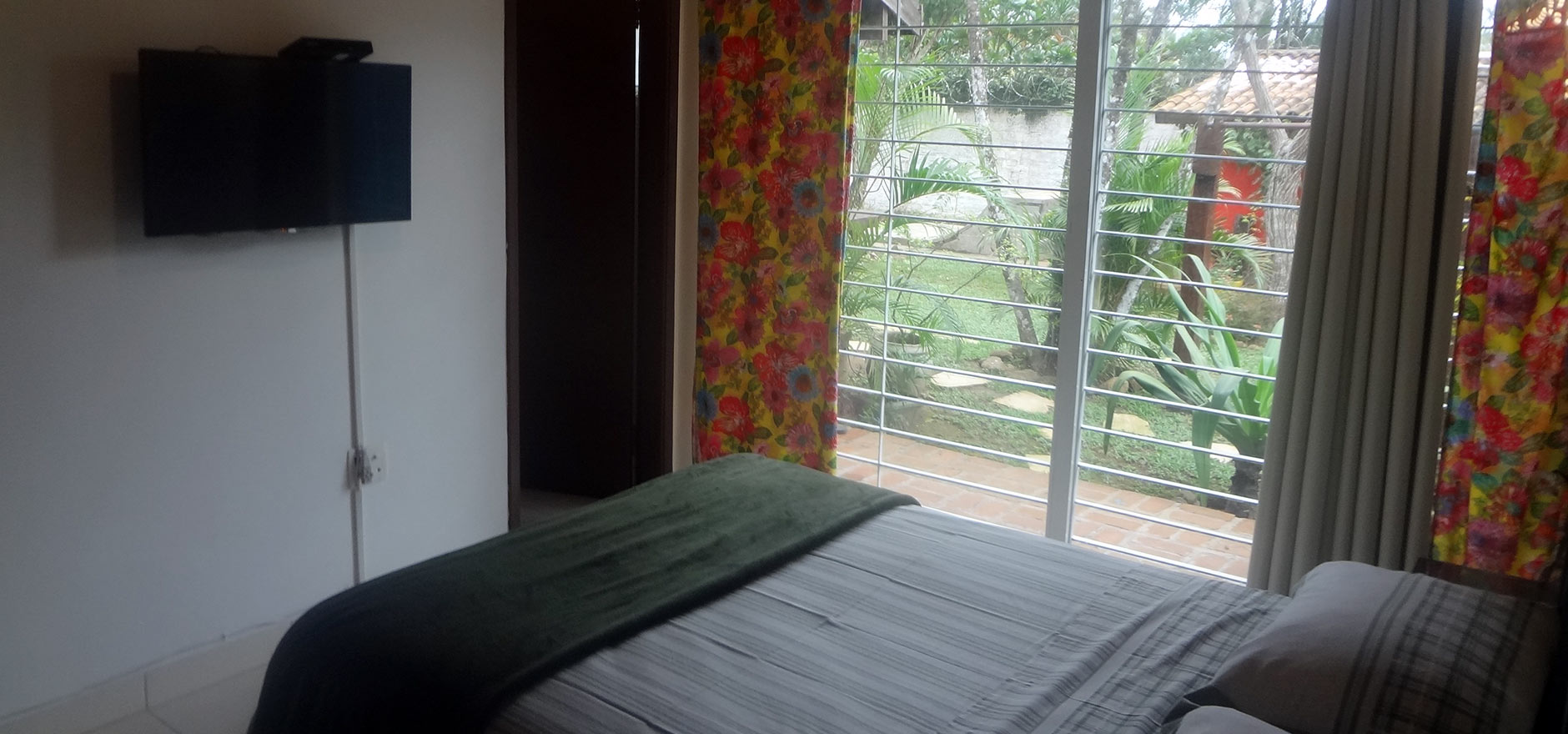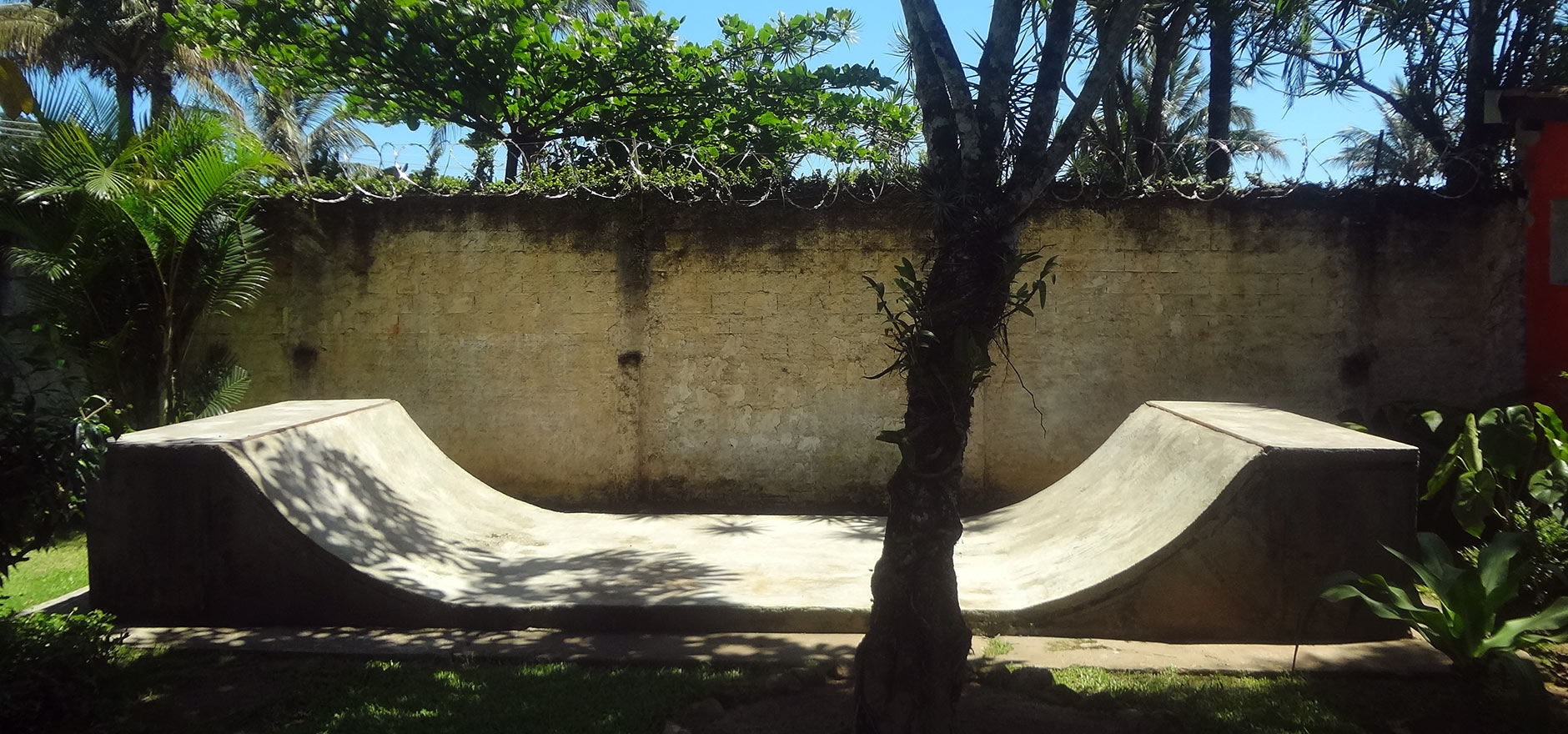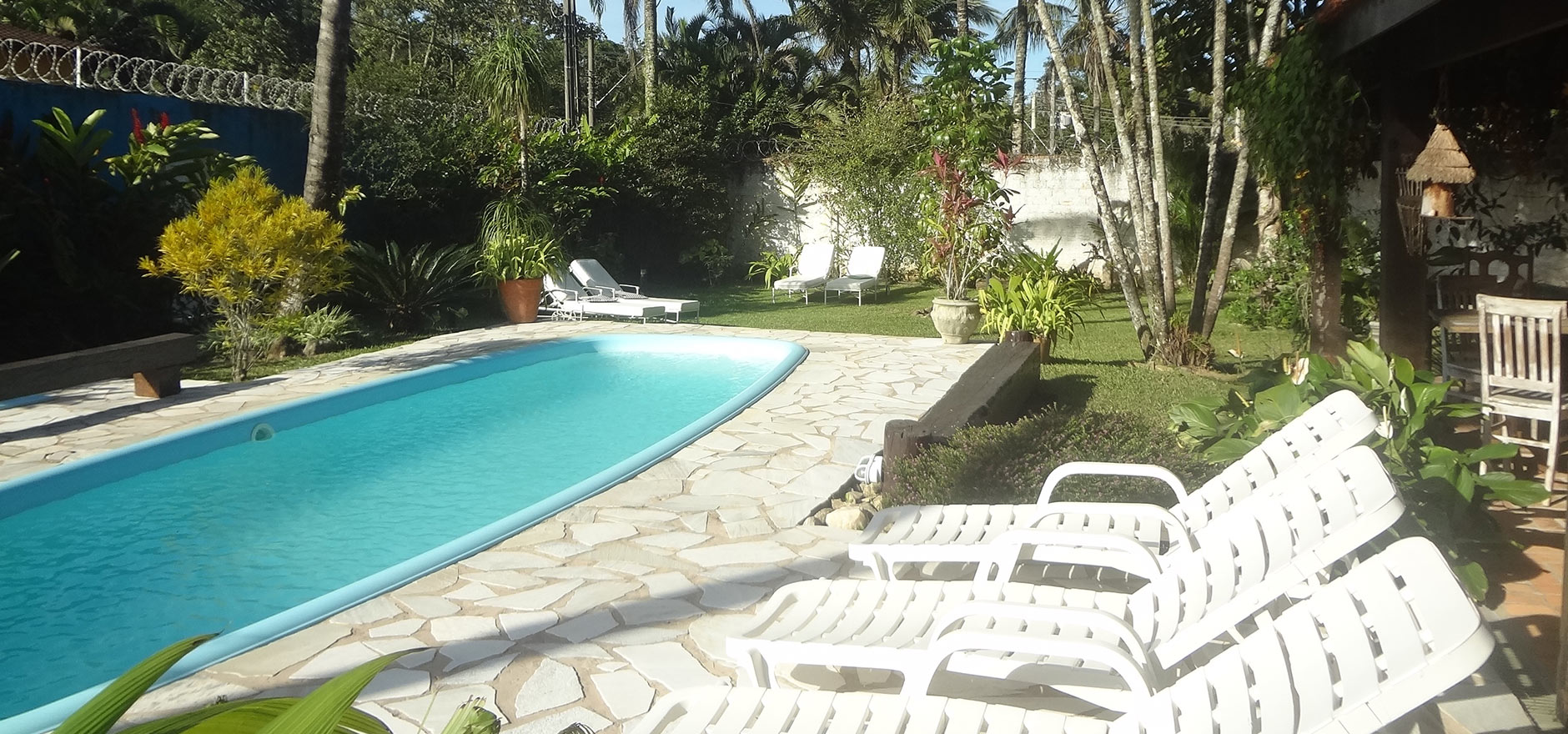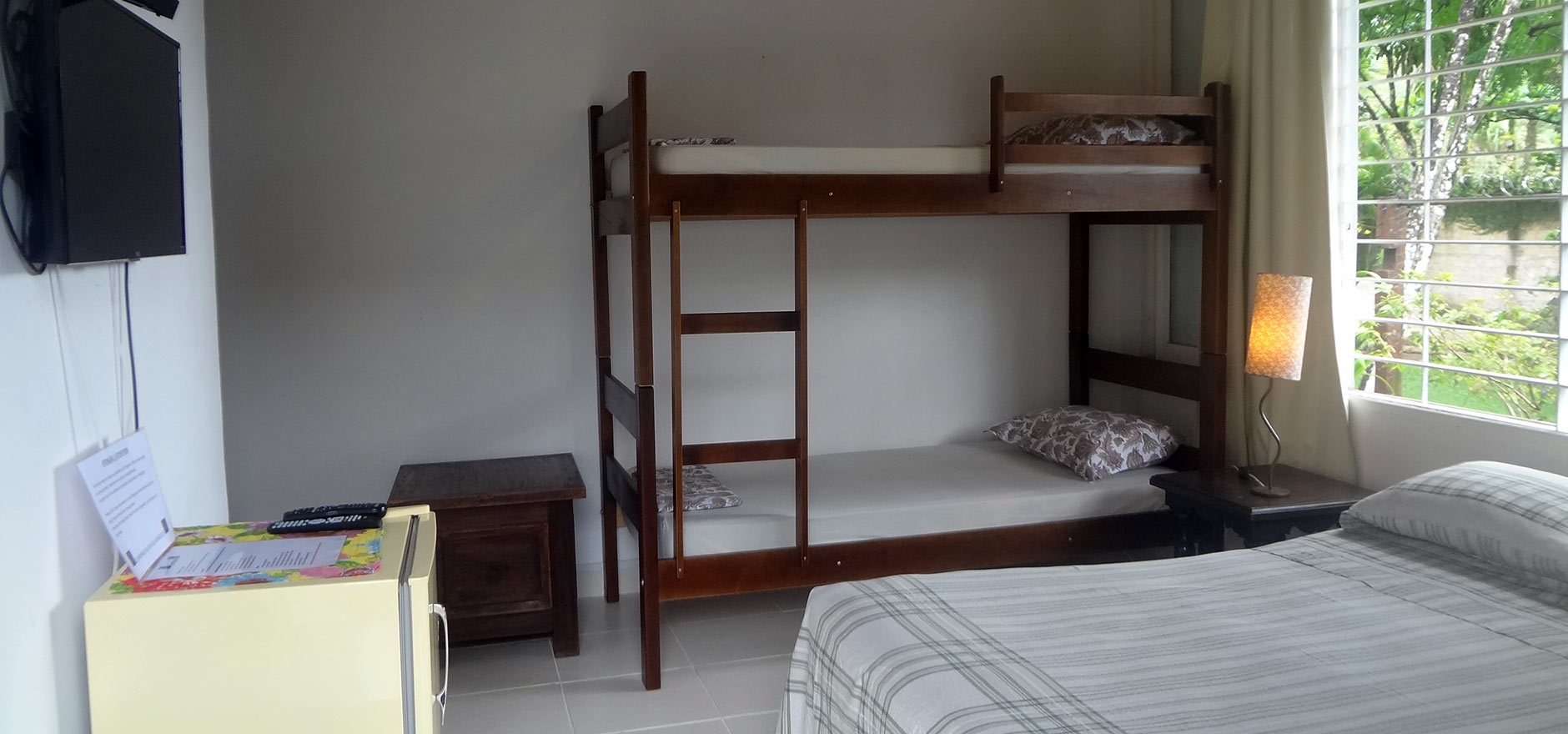 Welcome to our Hideaway!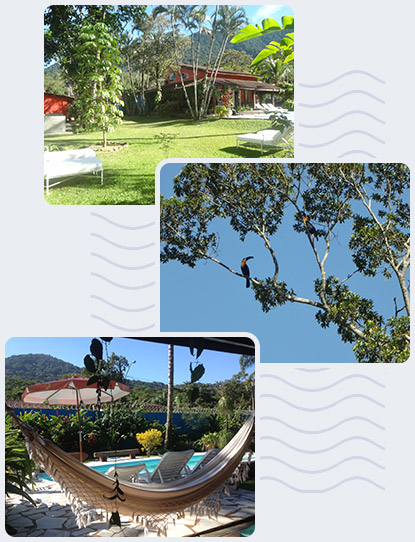 Come to relax from the day-to-day stress and enjoy unforgettable moments in our hideaway! Located in one of the most beautiful places of the North Shore of Sao Paulo State, right between Maresias Beach and the Atlantic Forest, here you will enjoy your time in nature, on the hammock, or on the grass if you prefer, by the pool. During silent and starry nights, even see shooting stars! Who knows?!

Our hideaway offers comfortable and relaxing suites up to four guests (family suites) and free wifi. Swimming pool, sun lounger and hammocks with sight to the mountains. Also, there is internal parking secured by automatic gate and video monitoring system.

Here in the Aunt Helo's Hideaway you can relax by the wide and beautiful garden with plenty of ornamental flowers, fruit trees and exotic birds that show up during all day. If you're lucky, you may see and hear some howler monkeys screaming from the Atlantic Forest.

For the outdoor sports lovers, stay right in one of the greatest surf spot in Brazil, the Maresias Beach, and also enjoy hiking trails that take to waterfalls. Our place also offers a mini ramp for the skating lovers.

Our service is offered focusing on an exclusive and informal approach to our guests, aiming to provide a comfortable, warm and familiar experience. The Aunt Helo's Hideaway will be your hideaway and you will literally feel at home.

Come stay with us!
Our Accommodations
Our suites are comfortable, cuddle, with a super charming decor and precious details chosen by Aunt Helo!
You can rest in a quiet, bright and airy environment, with large windows and / or counter-doors overlooking the Atlantic Forest.
LEARN MORE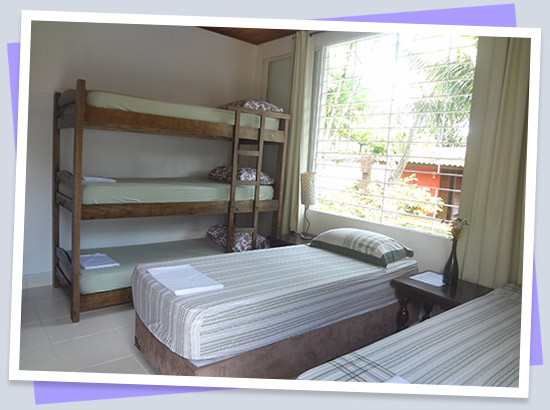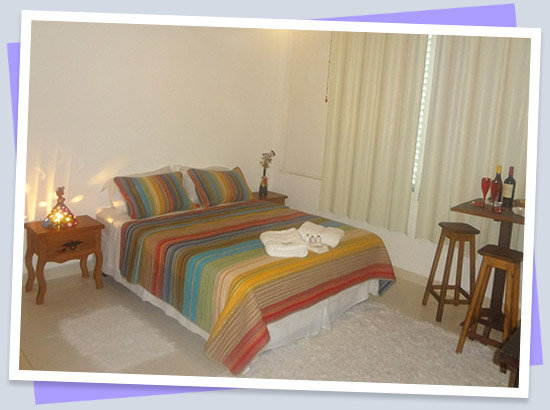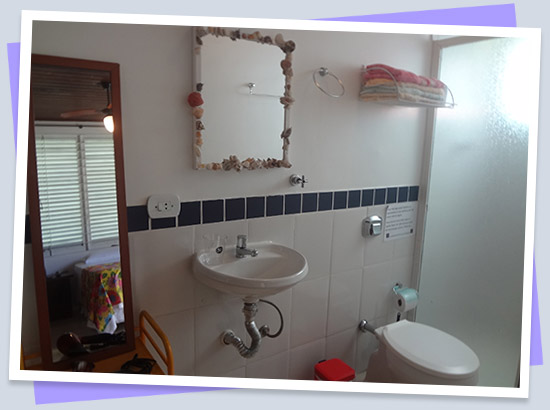 Discover Maresias
One of the most famous beaches in Brazil
Social Network